A maritime expertise all around the world
Based on expertise gained from operations in different countries, MARINE TECH experts decided to use this feedback to design an efficient, reliable and robust USV solution (Unmanned Surface Vehicle) to achieve marine survey works, until today aimed for conventional ships: the RSV.
The RSV is able to carry out hydro-oceanographic missions in inland waters (river, lake, dam), in port, shallow or offshore areas and any other mission requiring the deployment of remote sensors.
Our offer
Fabrication and distribution of marine drone RSV (Remote Survey Vehicle), a multi-sensors radio controlled platform for offshore survey.
Training of operators.
Maintenance and project assistance.
RSV rental, with or without sensor.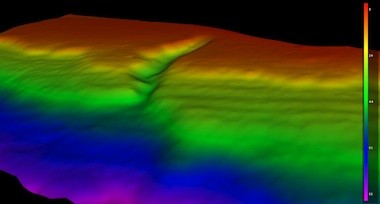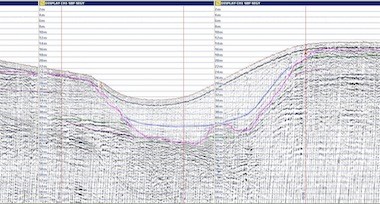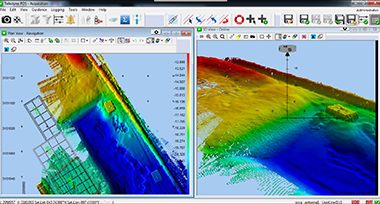 READY FOR EVERY MISSIONS…
Developed as an autonomous platform in the USV class, our Remote Survey Vehicle (RSV) can operate several oceanographic equipments at the same time, while avoiding classical means (ship and crew).
It is a size optimized support and user friendly.
Navigation system, communication, data storage and sensor control unit are fixed in waterproof boxes.
The RSV is designed to work both in the open sea (1.5 m swell and 25 knots of wind) as well as in coastal areas or in difficult areas (shallow waters, oil fields, etc.).
Equipped with an high performance motion sensor system, every movement of the RSV is corrected in 3D.
Combined with a robust platform, the RSV is designed for offshore operation (up to 5 feet swell and 25 knots wind) as well as in restricted areas (shallow water, oil fields,…).
Air transportable, RSV can be sent and deployed quickly everywhere across the world.
The compact size of the new generation of sensors and control system allow us to integrate and operate multiple sensors simultaneously.
Real-time data control and visualization is a real advantage in matter of time saving or data processing.
This is the entire chain of operations that accelerates, becomes easier for the benefit of the end user.
3D bathymetry,
Geophysical Survey,
Sediment profile imaging,
ROV deployment,
Salinity measurement,
Current measurement,
Dam, canals inspection,
Detection of wrecks, pipeline, mines,
… So many missions the RSV can perform.
The RSV is available in several versions:
– the RSV Dolphin, for operations in calm waters,
– the RSV Orca, for coastal and offshore operations,
– the RSV Sea Observer, for offshore operations and remote ROV deployment.
Download our new brochure.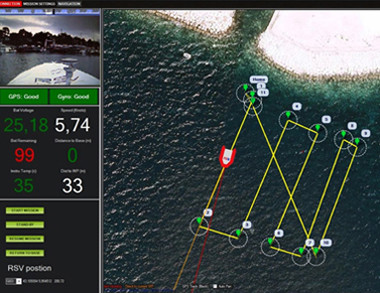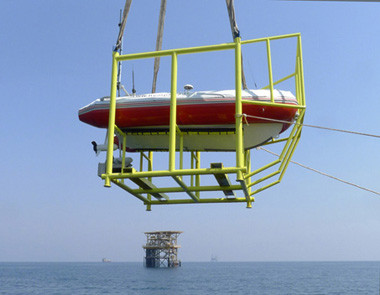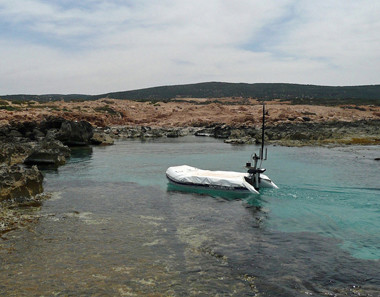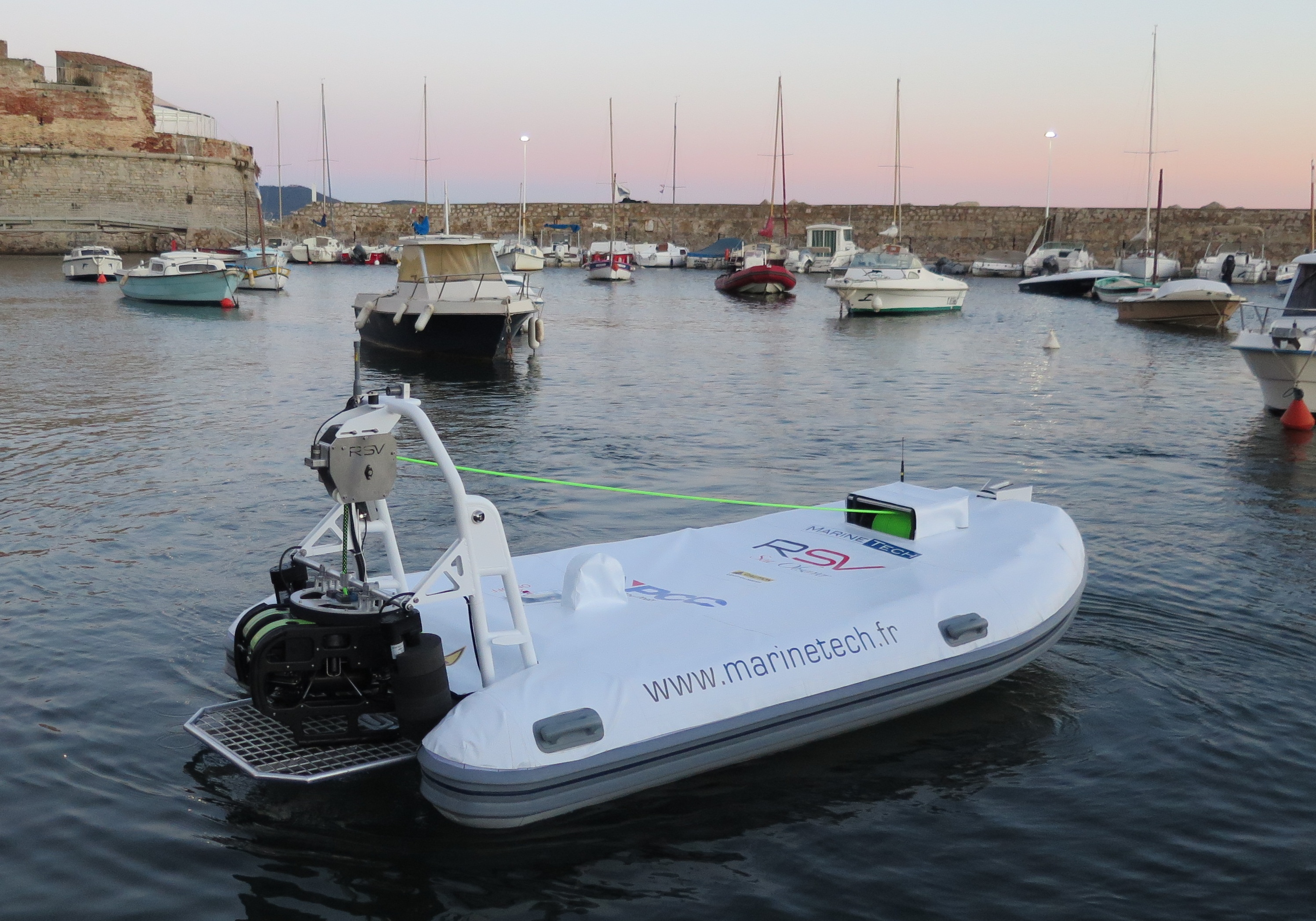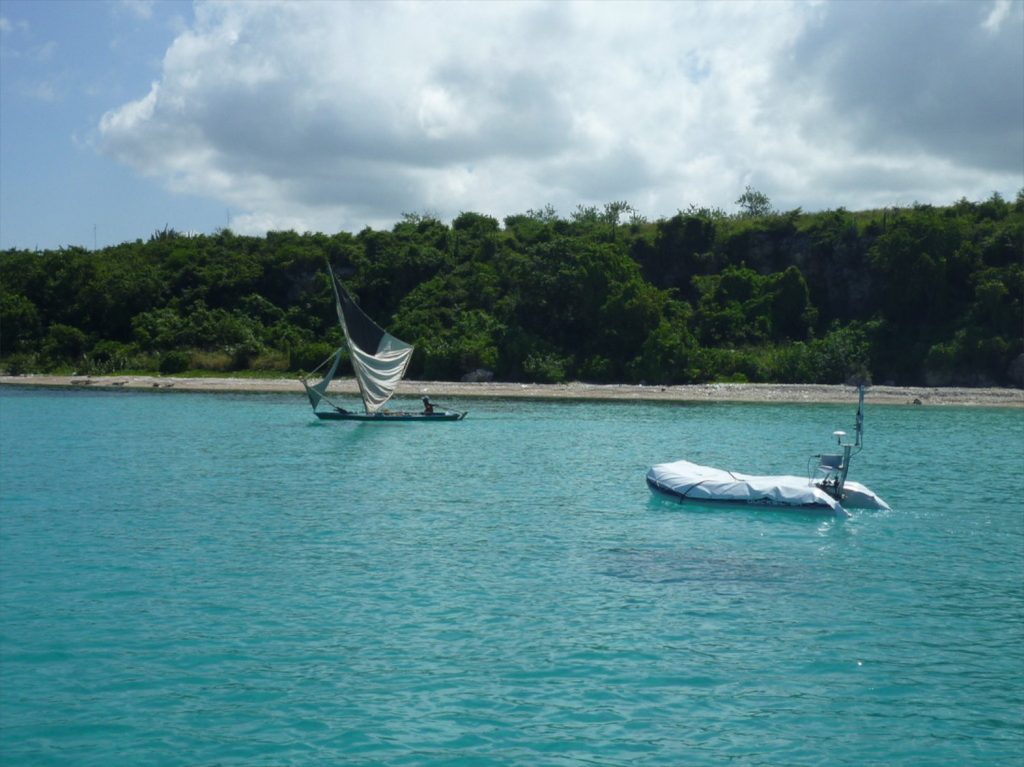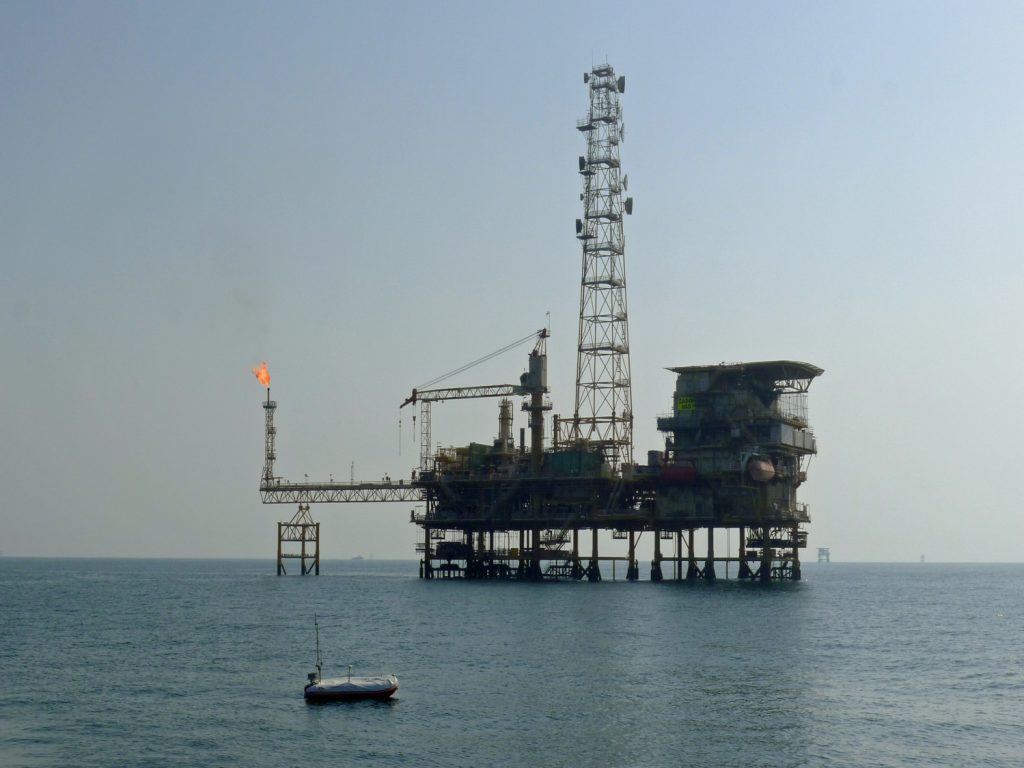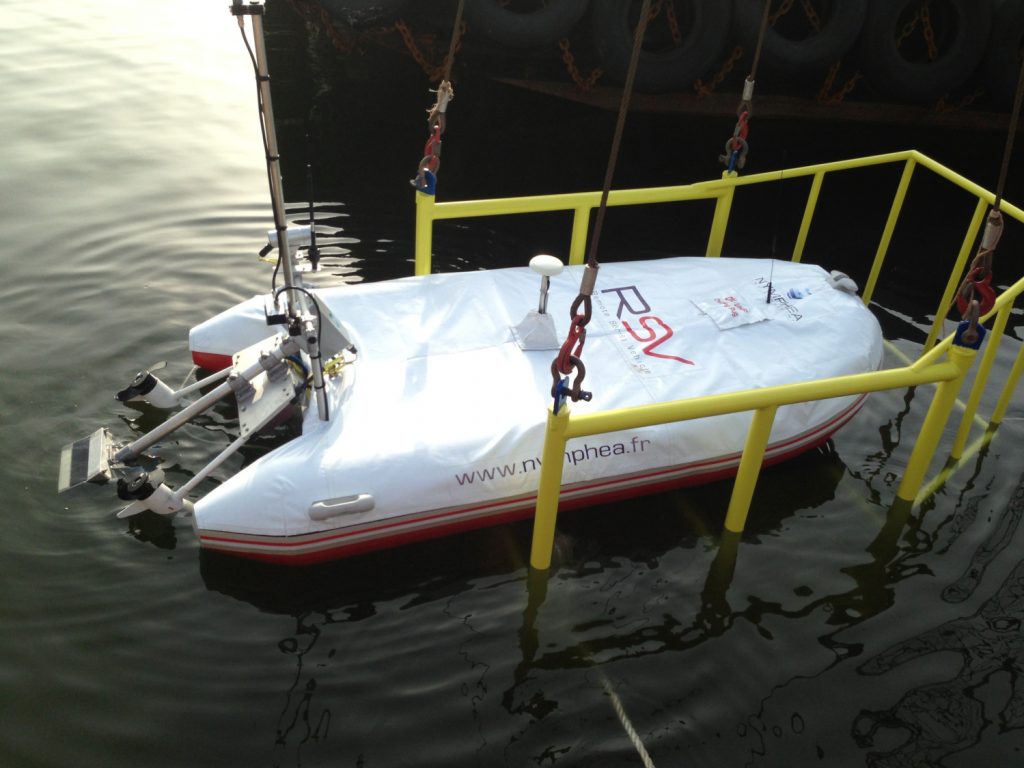 SECURITY AND SURVEILLANCE
RSV could be considered as an autonomous platform for surveillance and security.
Fitted with a high resolution infrared camera, RSV is an alternative to conventional maritime assets for the protection of ports, the monitoring of specific areas or the observation of hazardous event for humans.
Transmitting real-time data and video to a command center is a precious help for decision maker.
In remote control mode, the radio-guidance offers to the operator a total control, whereas the autopilot mode allows programmed missions.
Monitoring of distant areas.
Data acquisition in hostile environments, help to pollution monitoring.
Transfer of messages or signals.
Detection of underwater activities (divers,…).
Transmit information in real time to a command center.